What is a Raven Yoga class like?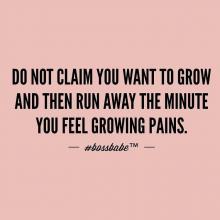 Raven Yoga:  This class is set up with yoga mats and students sit facing the instructor in rows, very much like a typical yoga class set up. The students may have yoga props like blankets and blocks, but may even have a journal or paper and pen for jotting down ideas and insights. The instructor guides simple yoga shapes to express belief systems, blocks and opening in the body. All levels are able to participate and encouraged to lye down and listen if that is necessary or needed. This is a yoga class so postures are taught but every pose has a spiritual message and meaning.  Shapes bring about sensation and teach us how to turn inside. Inside is where the questions and the answers are. Through guided breath-work, simple postures and music students can transform and shed the unwanted patterns.
Rock'n Raven Yoga:   "ROCK YOUR BODY, FREE YOUR SPIRIT, TRANSFORM YOUR LIFE. Tap into your joy, rhythm, power and purpose from the call and "Kawwwww" of your wild heart. This edgy, beat-based yoga practice will inspire you to move, let go, let in, and set yourself free. Outta-da-box and out of the cage we fly, yoga style, to a higher view of ourselves and into a deep place in our soul.  It's a full on passion ride. All levels, all styles, all genres of music, all bodies are welcome.