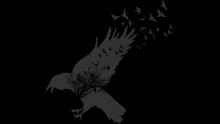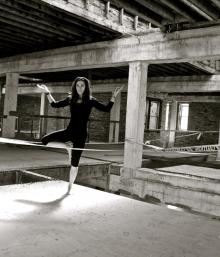 For me, Raven is a symbol of freedom.  
The raven totem also symbolizes recovery and healing.
It signifies cleansing, which means that you have something unhealthy that you need to let go of. ... The raven totem asks you to act now and stop procrastinating, because the raven is also known as a master of time.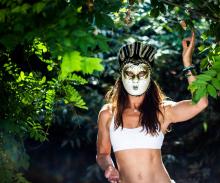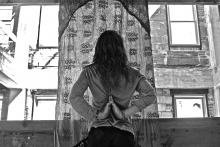 DO NOT CLAIM YOU WANT TO GROW AND THEN RUN AWAY THE MINUTE YOU FEEL GROWING PAINS.
#bossbabe™
What is a

Raven Yoga

class like?